When does make up expire?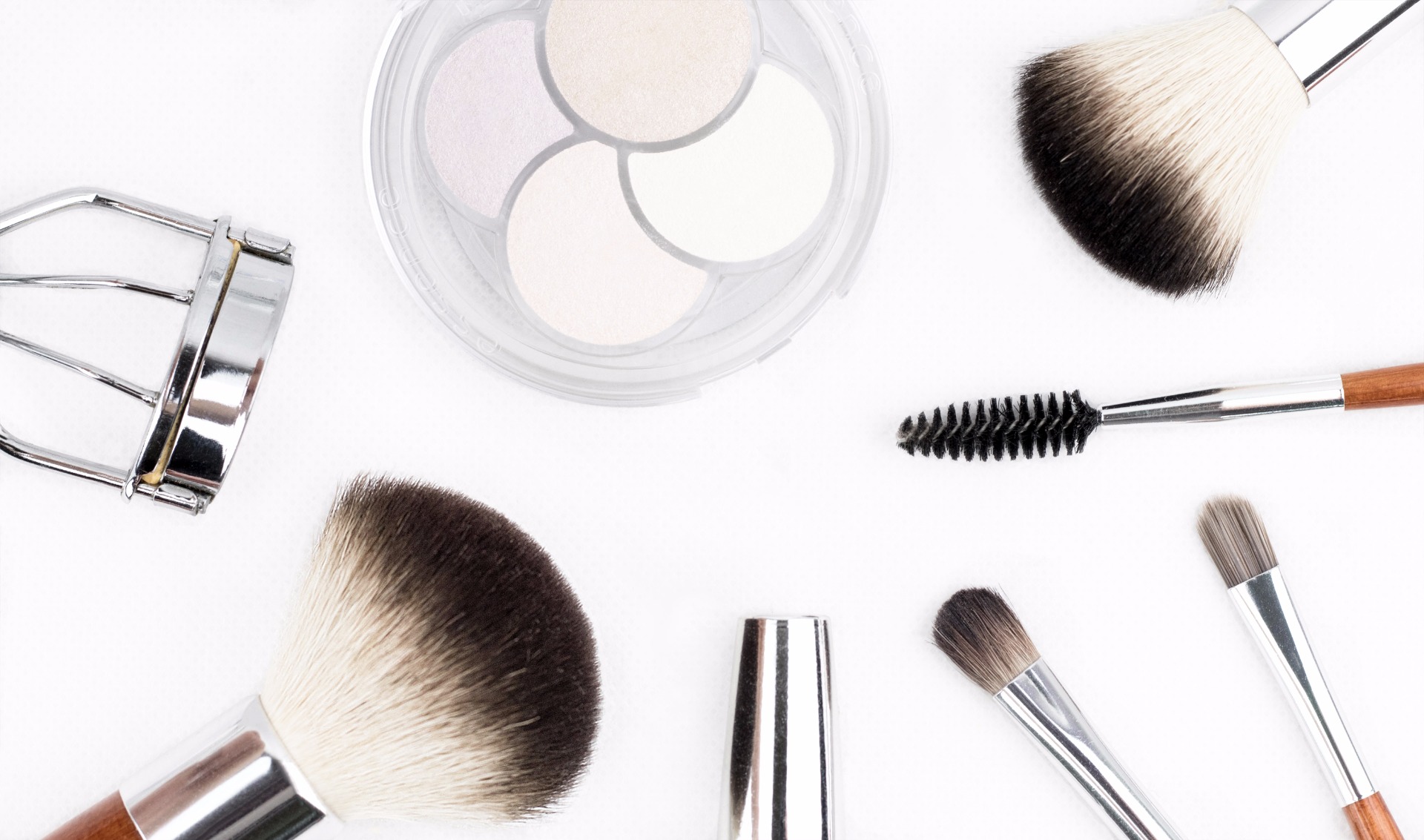 I do love my make up products and sometimes I keep them after the expiration date and it is wrong. You should let go of your favorite lipstick if it has expired.
Let's see how long it is safe to keep your beauty products!
2 years
Blushes, eye shadow palettes and powders expire after 2 years.
Don't use them past the expiration date because they can cause irritation and breakouts on your skin.
6 to 12 months
Your favorite lipsticks, lip liners and lip glosses last up to 12 months after this period say goodbye to them or try to use them entirely because they can cause minor skin infections.
Now let's move on to beauty products that last just a few months.
3 or 4 months
Liquid eye liners last only 4 months. After this period you should not use them anymore because they can cause infections and irritations.
3 months
Mascaras can only be used within three months, you better throw them away after this period because they can cause eye infections and irritation.
2 months
Gel eye liners have the shortest expiration date, change them after this time.
Now you know how long it is safe to keep your make up and why it isn't safe to use the products after their expiration date.
xoxo,
Raluca